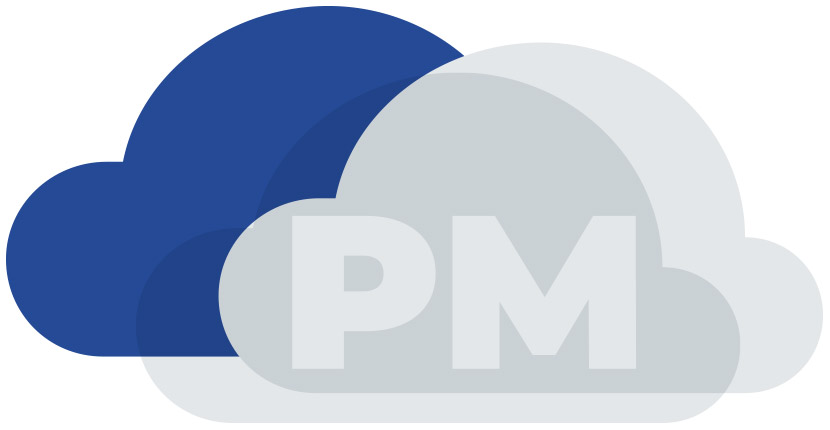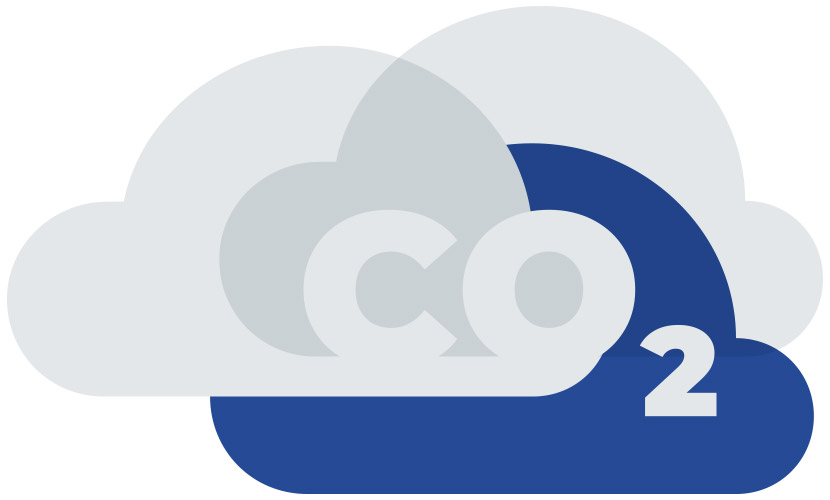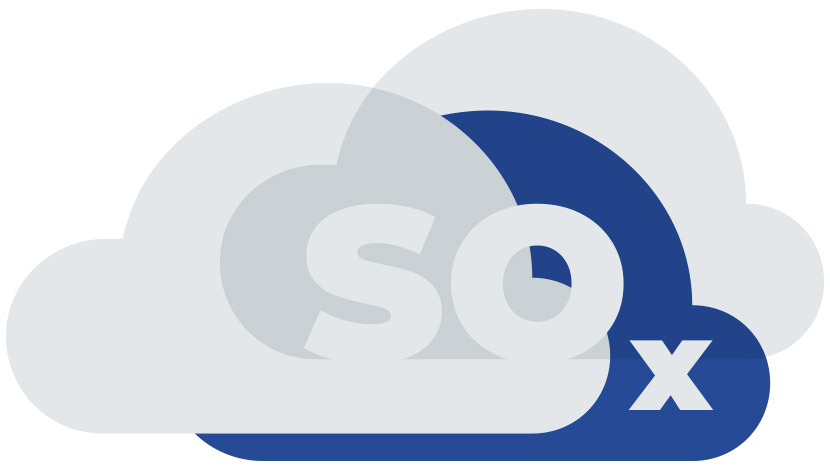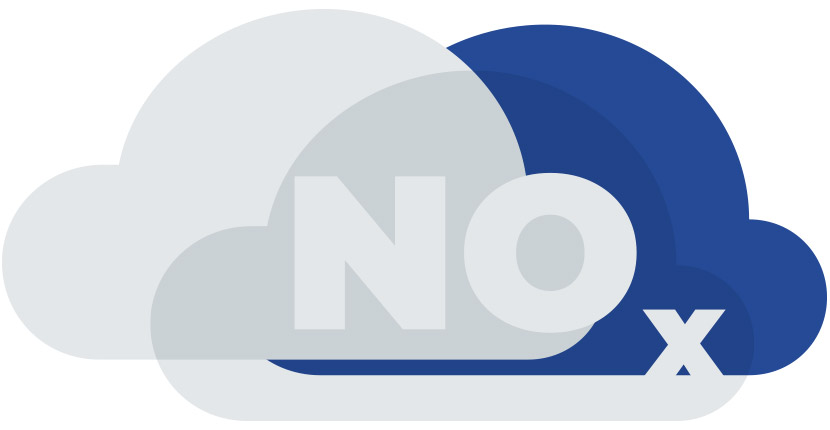 Here you can see our SYNERGETICS Tools!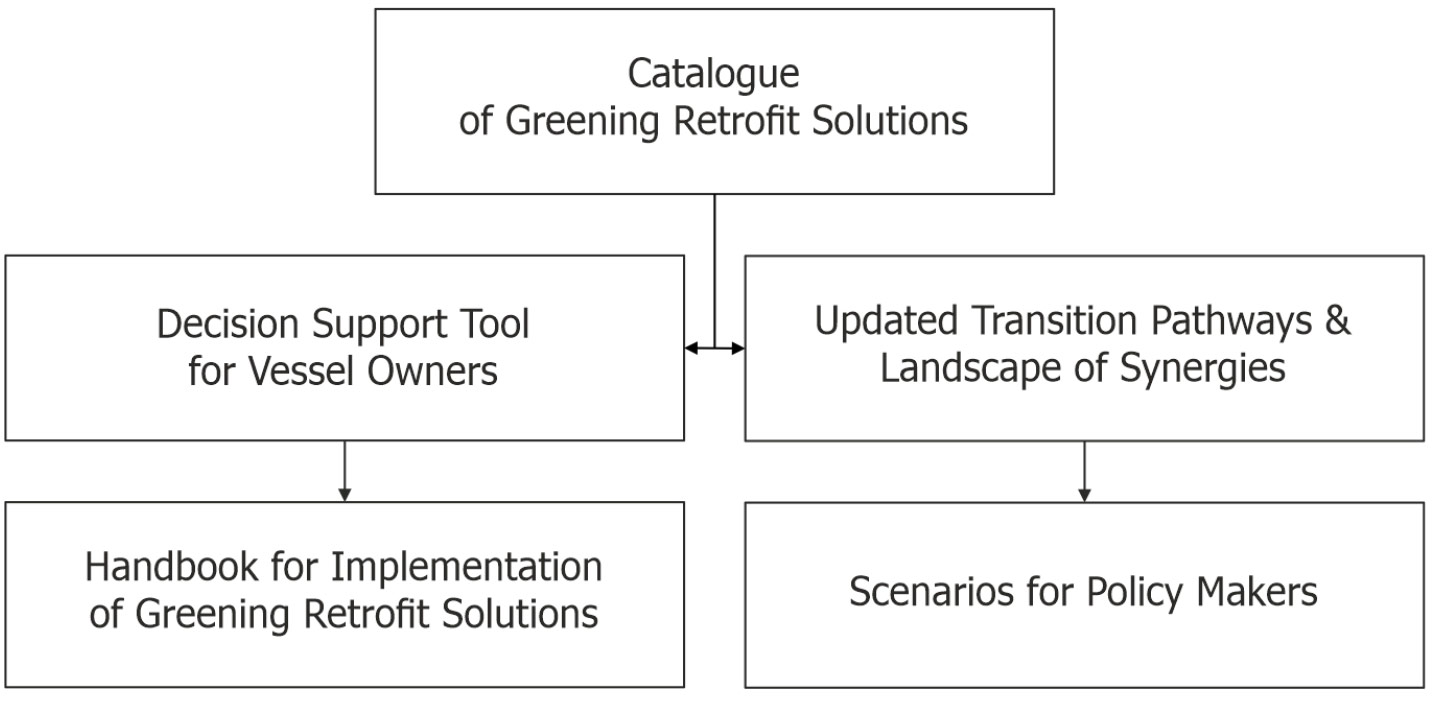 The Catalogue of Greening Retrofit Solutions ("the Catalogue") will describe and arrange the suitable retrofit technologies for greening of the fleets, and outline their maturity, TRL, possibilities for deployment (infrastructure), cost-effectiveness, etc.
The Handbook for Implementation of Greening Retrofit Solutions ("the Handbook") will describe: the steps necessary to technically implement a retrofit technology described in the Catalogue, the impact of the retrofit on the operational profile of vessels (paying special attention to the business model), the actions which vessel owners would have to undertake to obtain the regulatory approval for implementation of the selected retrofit technology. A business model will be developed to keep the Handbook maintained and updated after the SYNERGETICS project is completed.
The Scenarios for Policy Makers ("the Scenarios") inform the policy makers regarding the implementation of necessary policy and regulations to help the inland waterway transport and coastal shipping sector accelerate the uptake of sustainable retrofit alternatives.